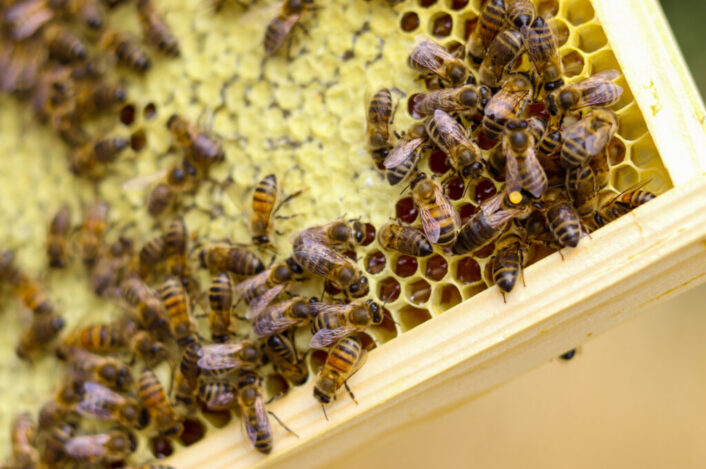 How is honey made?
Have you ever wondered how honey is made? We have teamed up with the Natural Hive Co so you can spend a morning with a beekeeper and his bees, learning the basics and working through the hive.

The experience will based at our new Apiary in our own backyard, surrounded by farmland in a peaceful setting. We will be offering tea and refreshments to our guests on arrival and kick things off by running through the workings of the hive and how it operates. We will also explore how the equipment is used, explain the key stages in a bee season and then understand the difference between workers, drones and finally the queen. Also receive a 10% discount voucher for lunch at Penelope's Restaurant!

Before we walk over to the bees, everybody will be given full protective clothing and gloves to prevent any stings. It is also strongly advised that you bring over the ankle boots or wellies and thick socks.

Once we have all got to know each other a little and we're suited and booted, it's time to see the bees! We will be working up close and personal with the bees and HRH the queen, we will then explore the inner workings of the hive and how the bees operate.

The experience will last around 2 hours and be followed by a chance to taste our wonderful honey from this apiary and others for a comparison in the flavour. A small goodie bag and souvenir will also be given to each visitor as a little thank you.

We hope to see you soon down at Beck Evans farm!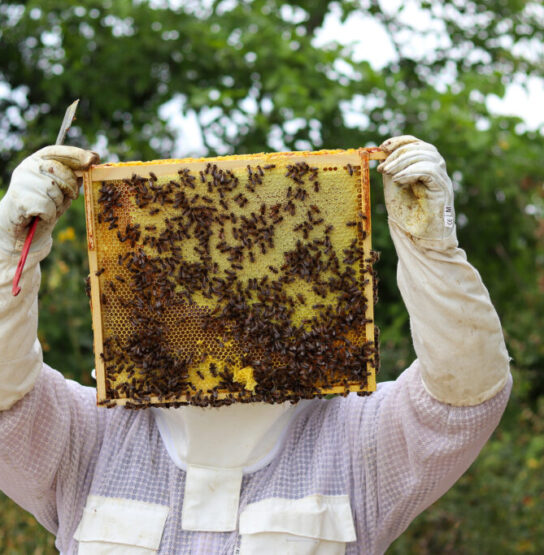 Terms & Conditions
£40 per head
16 and over
Age 10-16 must be accompanied by 1 adult.
Maximum of 8 people per session.
REQUIREMENTS

* Welly Boots / Over Ankle Boots
* Long thick socks
* Not allergic to bees
** Refunds will not be given once you have booked, if you cannot attend the event a gift card will will be given to use on a future date**
VISIT US
Beck Evans Farm
Formerly Kelsey's Farm
Water Lane
Sidcup
DA14 5ET